Reading Raven guides children along the path of learning to read and helps them become independent readers and spellers. It ensures a natural progression from:
recognizing letters
tracing letters
building words
identifying words
reading words
tracing words
reading sentences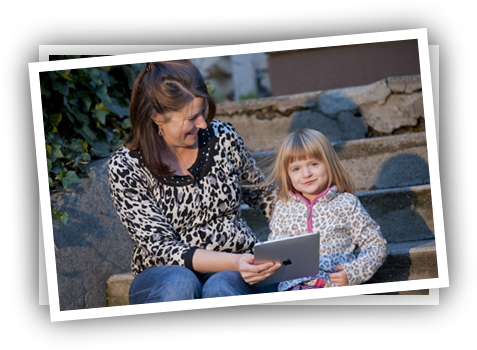 The interactive, multi-sensory Reading Raven app develops hand-eye coordination, reading, writing and listening skills. This helps children make strong connections between spoken and written language and provides early practice in reading comprehension.
Build children's reading confidence with Reading Raven and watch their learning take flight.
The reading adventures can be personalized to each child's age or reading level:
Ages 3 and up: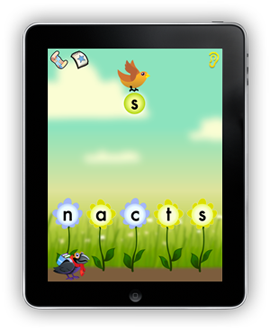 Letter Matching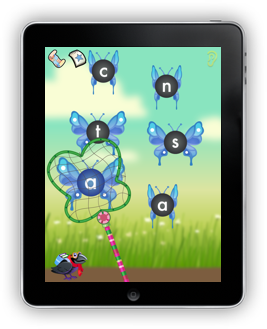 Letter Sounds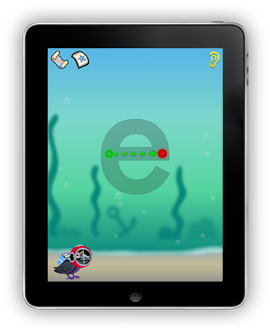 Letter Tracing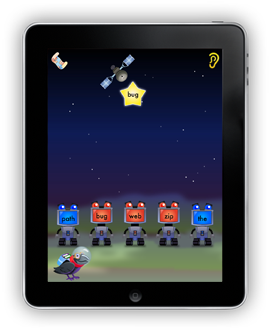 Word Matching
Ages 4 and up: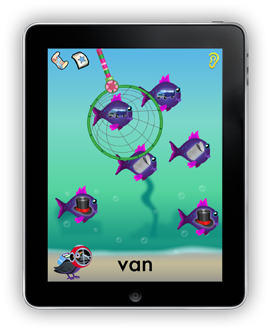 Vocabulary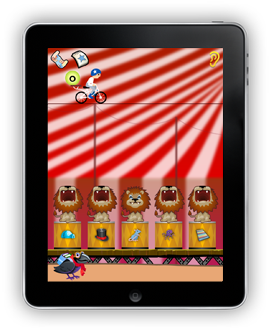 Word Beginnings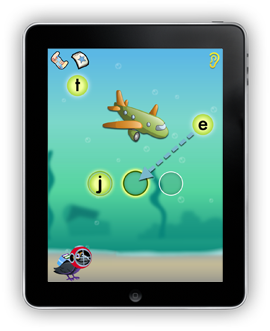 Word Building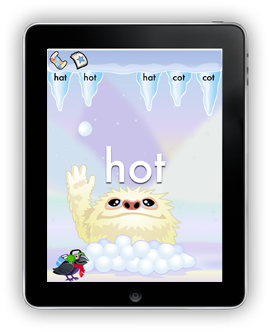 Word Spotting
Ages 5 and up: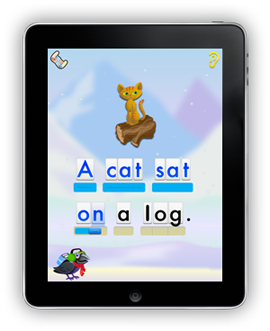 Reading Aloud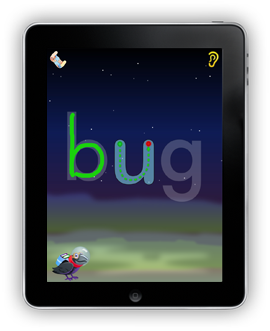 Word Tracing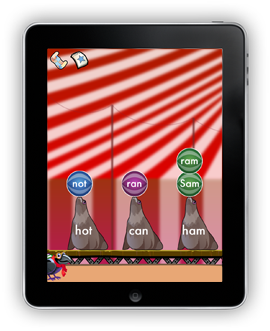 Word Groups